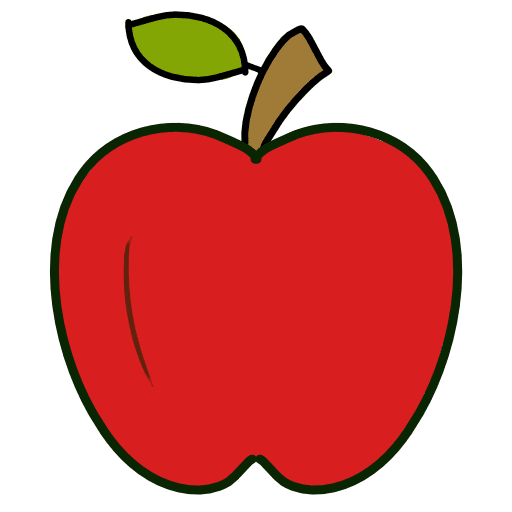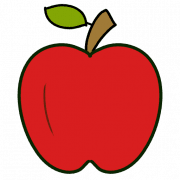 The Fiber Foodie Mission
Making It Easier For You To Enjoy Delicious, Nutritious Fiber-Rich Foods
---
Hello & welcome!
My name is Caleb Frazier. I'm the founder of FiberFoodie.com.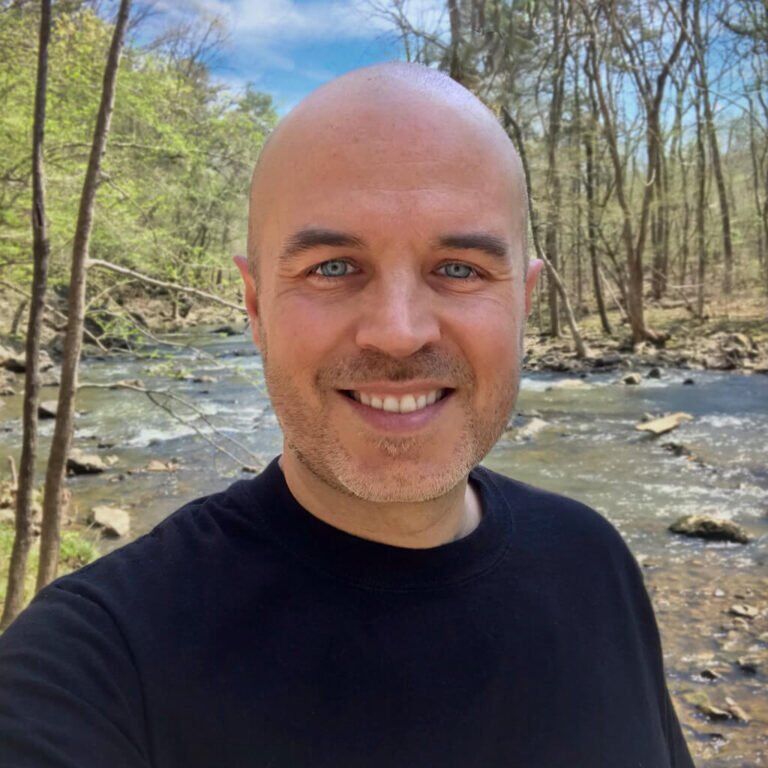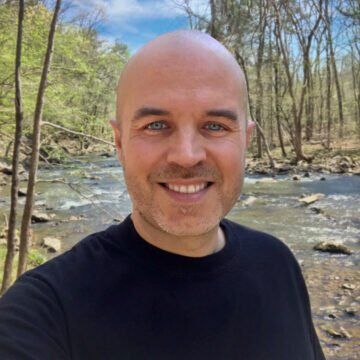 About Fiber Foodie
FiberFoodie.com was created to be a go-to resource for those who live a high-fiber lifestyle. As a source of high-quality information, products, and tools, we're here to help you on your way to vibrant health.
Whether you're a seasoned food enthusiast or a newbie in the kitchen, FiberFoodie.com provides practical guidance, evidenced-based information, and a range of meticulously curated resources.
We're dedicated to demystifying the science behind fiber-rich diets and making healthier living easier to achieve.
About Me
I have been a practicing Registered Dietitian Nutritionist since 2011 and have helped thousands of people to improve their overall health and wellbeing. For many of those years I worked with people one-on-one at a busy outpatient medical practice.
Over and over I have seen that when people make some simple changes with their diet, it can make a tremendous difference to their health and wellbeing.
But let's be honest. Changing a habit is hard. Sometimes really hard, right?
That's where I come in and can help be a guide in your journey.
One thing I am 100% sure of is this: You have the power to change your health for the better and you also deserve to eat food that is tasty and you enjoy.
Diverse Offerings: Not Just Your Ordinary Cookbook
We're not just about providing information here at Fiber Foodie. We are offering a variety of professionally produced recipe eBooks that include human created and tested high-fiber recipes, along with comprehensive meal plans with shopping lists and more.
We also offer an enlightening meal prep guide, and comprehensive eBooks that shed light on the many benefits of a high-fiber diet.
You can find our current offers at this link in the SHOP.
What Sets Us Apart: The Fiber Foodie Advantage
Our resources stand out for their simplicity, providing actionable and trustworthy solutions for anyone seeking a healthier lifestyle.
Whether you're an individual kick-starting a wellness journey or a family aiming to have more meals together, we have something for you at Fiber Foodie.
A Pledge to You: Quality, Affordability, and Excellent Service
We have three main goals at Fiber Foodie, they are:
Provide High-Quality Resources.
Offer Solutions at an Affordable Price.
Provide Great Customer Service.
In fact, we are so confident in the value of our products that we offer a 30-day money-back guarantee on all digital products.
Soon we will be adding more eBooks, recipe books, meal plans, and meal prep guides to our collection. If you'd like to be notified, please subscribe to our email list at the bottom of the website.
Our goal is to continue providing you with expertly crafted and trustworthy materials for every step of your culinary and health journey.
Welcome aboard!